My family is both deeply grieving and so thankful this Thanksgiving.
We are grieving because there will be an empty chair at three different holiday meals today in Bismarck, North Dakota.
We are thankful for many things, including the wonderful medical care provided to my dad and our infant grandson. My dad's story is for another day. Today, a few thoughts about our grandson.
About eight months ago, our grandson and granddaughter were born early. He was not only underweight but also gasping for every breath he took. (My wife and I flew to Williston a couple of days after they were delivered.)
Born in Williston, North Dakota, he desperately needed attention available in Bismarck at the Neo-natal Intensive Care Unit at CHI St. Alexius Hospital.
Making a four-hour drive would have been life threatening. Staying in Williston would have been too dangerous.
A medical airlift moved him to the care he needed.
A pilot from Bismarck Air Medical flew from Bismarck to Williston, taking along a NICU nurse and NICU doctor from St. Alexius. Using a portable incubator, the crew transported our grandson to the hospital. The staff at St. Alexius' NICU provided wonderful care.
It was painful seeing our tiny grand-baby gasping for air in an incubator, but he was in good hands and making progress when we left at the end of our visit.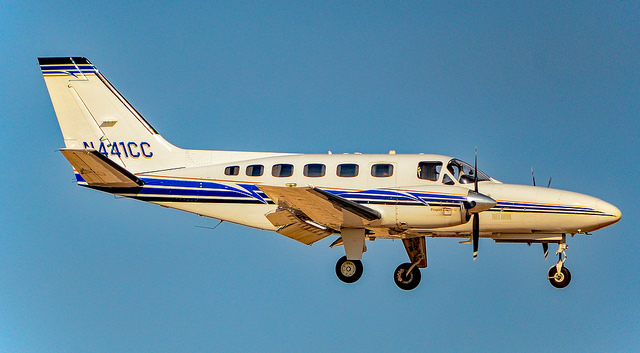 A tragic loss
On Sunday, November 18, 2018, a Bismarck Air Medical Cessna 441 was flying from Bismarck to Williston to transport another infant to St. Alexius.
The plane crashed, with the loss of all three crew members. A pilot from Bismarck Air Medical, an RN from the NICU of St. Alexius Health, and a paramedic from Metro Area Ambulance died in the crash.
A couple of days ago we learned the pilot and RN who died were on the crew that transported our grandson.
We are heart-broken for the three families who lost their loved one. I pray God will comfort you, wrap you in His arms, and slowly carry you through the long, painful grieving process.
We are heart-broken for all the co-workers of the crew. May God comfort you and carry you through your grief.
My family is extra thankful today for the help provided to our grandson.
Yesterday my wife and I had the joy of being with our three grandchildren for several hours while their mommy was doing some holiday things. The usual joy of being with the three little ones was even greater because of the tragic news from North Dakota.
To the family of the three crew members who died while trying to help another baby, thank you for the efforts of your loved one.
To the co-workers of the three crew members and the staff at St. Alexius, please know your efforts are so deeply appreciated.
To all medical care providers, thank you for all you do.
How is our grandson doing now?
If it is of any comfort in the midst of your grief, I would like to share with the family of the three lost crew members and their co-workers that our grandson is doing fine.
Your efforts paid off quite nicely.
Our grandson is healthy and breathing well. He is a delight to be with. Oh, he tied for first place in the 2018 Cutest Baby of the Year competition. Of course the other winner is his twin sister. (My extended family also holds the first place trophy for 2016 Cutest Baby of the Year.)
I am so thrilled to also share that our baby grandson weighs about two pounds more than his sister. Two pounds more! I rejoice and give thanks to God when I think of how much weight he has gained compared to when he was gasping for breath in the incubator.
Our little guy is doing fine because of your collective effort and God's healing touch.
Two final thoughts:
We are so sorry for your loss.
Thank you, thank you, thank you.
Further information: