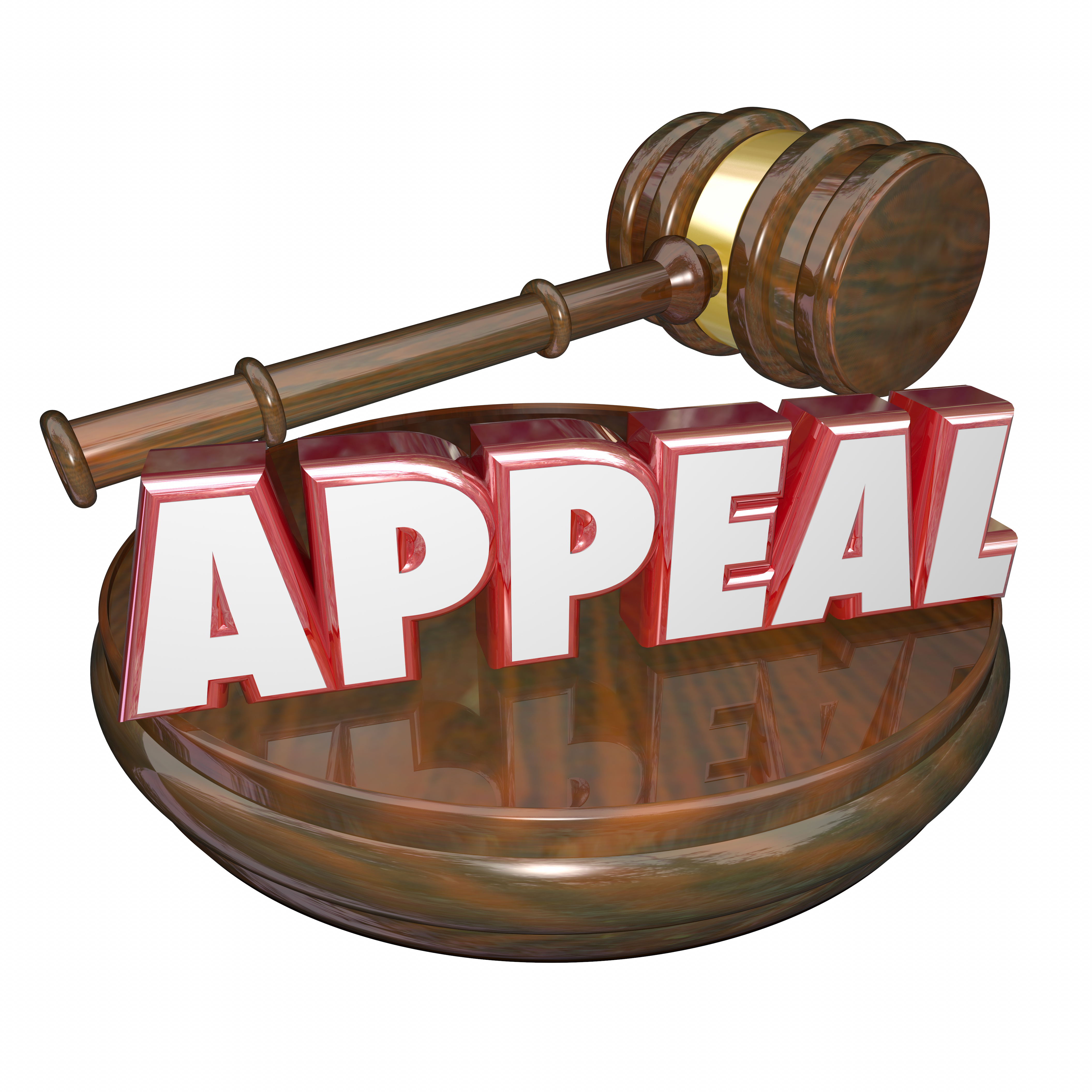 Calendar at the Office of Administrative Hearing's website still shows the appeal hearings on the AG's Cease and Desist Order start tomorrow, November 27, at 10 a.m. in downtown Los Angeles. Hearings continue the next 14 days at 9 a.m.
There are 15 days of hearings on the schedule.
I don't know how these things work, but will make a wild guess it will be quite some time before the administrative law judge issues a ruling.
There doesn't seem to be any media interest in the hearings. If anyone sees some, leave me a message pointing to the coverage. You can post a comment, I'll look at the article, and then delete your message.