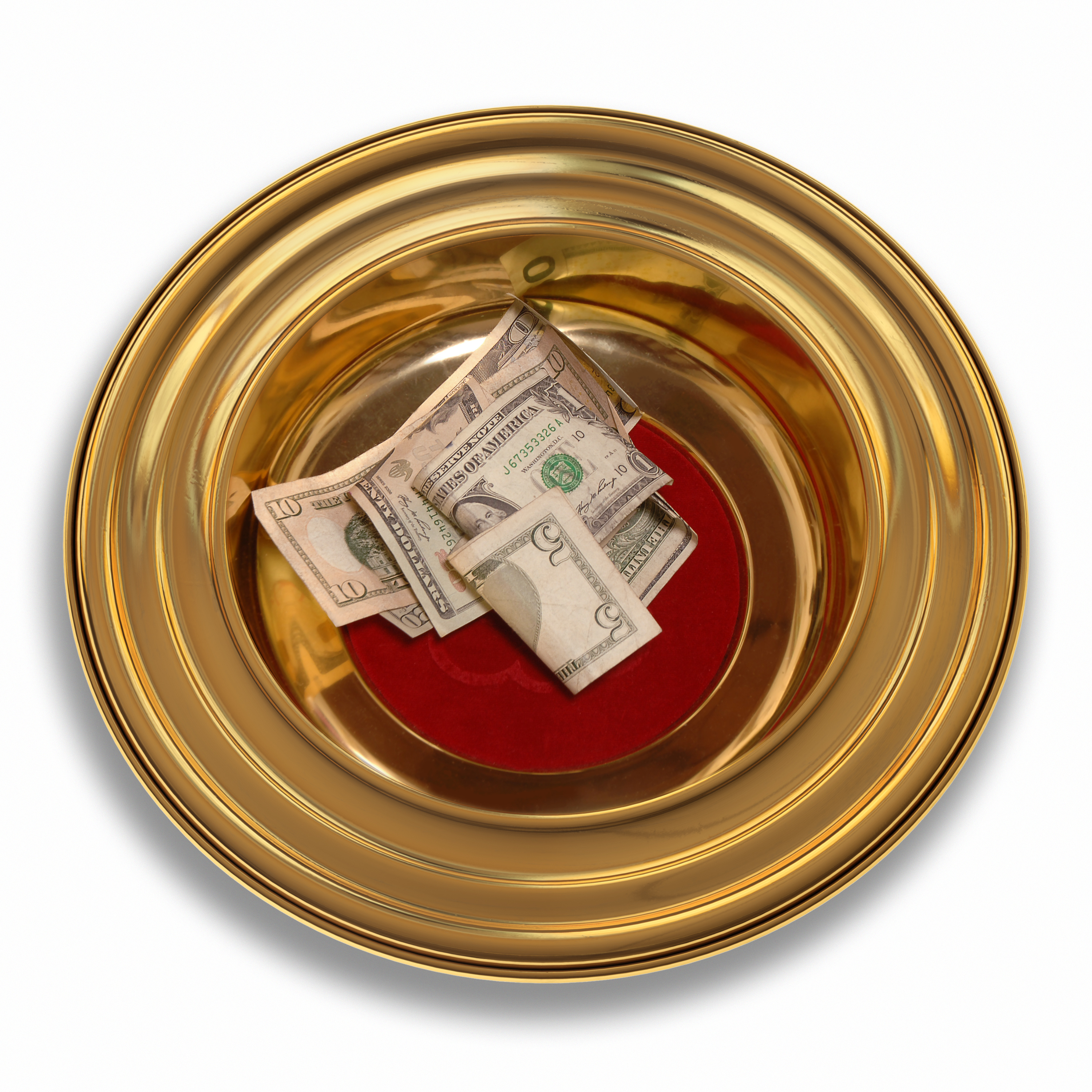 The 2016 State of the Plate report, provided by Maximum Generosity and several charities, surveyed 1,596 leaders in local churches to look at giving trends in 2015. Their survey was last conducted in 2013.
You can find the report and download it here.
A few highlights:
Giving trends in 2015:
20% – giving decreased by 5% or more
39% – flat giving, meaning somewhere between a decline of 4% and an increase of 4%
41% – giving increased 5% or more
This is roughly comparable to my last comments on the issue, back on 6/23/15: 2014 trends in church giving. For 2014, here were the trends:
29% – portion of churches reporting a decrease in giving of 2% or more
29% – portion with giving levels about the same, which is defined in the survey as plus or minus 2%
41% – portion reporting giving going up 2% or more
If you pull the changes of over 2% and under 5% into the about-flat category, you get:
20% – decrease by 5% or more
58% – flat, meaning between 4% decline and 4% increase
21% – increase by 5% or more
When adjusted to consistent comparison, that shows a big improvement, with many churches shifting from about-flat to over 4% increase.
Back to the 2016 report –
Proportion of churches using electronic giving options is increasing substantially.
About one-third of regular attendees miss worship on any given Sunday.
Half of people do not give every week:
41% – give every week
46% – give 1 or 2 times per month
6% – give every few months
(yes, that only adds up to 93%)
People in the 20-30 age bracket want easier giving options. Survey has nuances on factors involved.
I was tipped to the survey by tweet from Church Law & Tax and their article 'State of the Plate' 2016 Report Sheds Light on Church Giving Trends, which provides highlights and points to report.