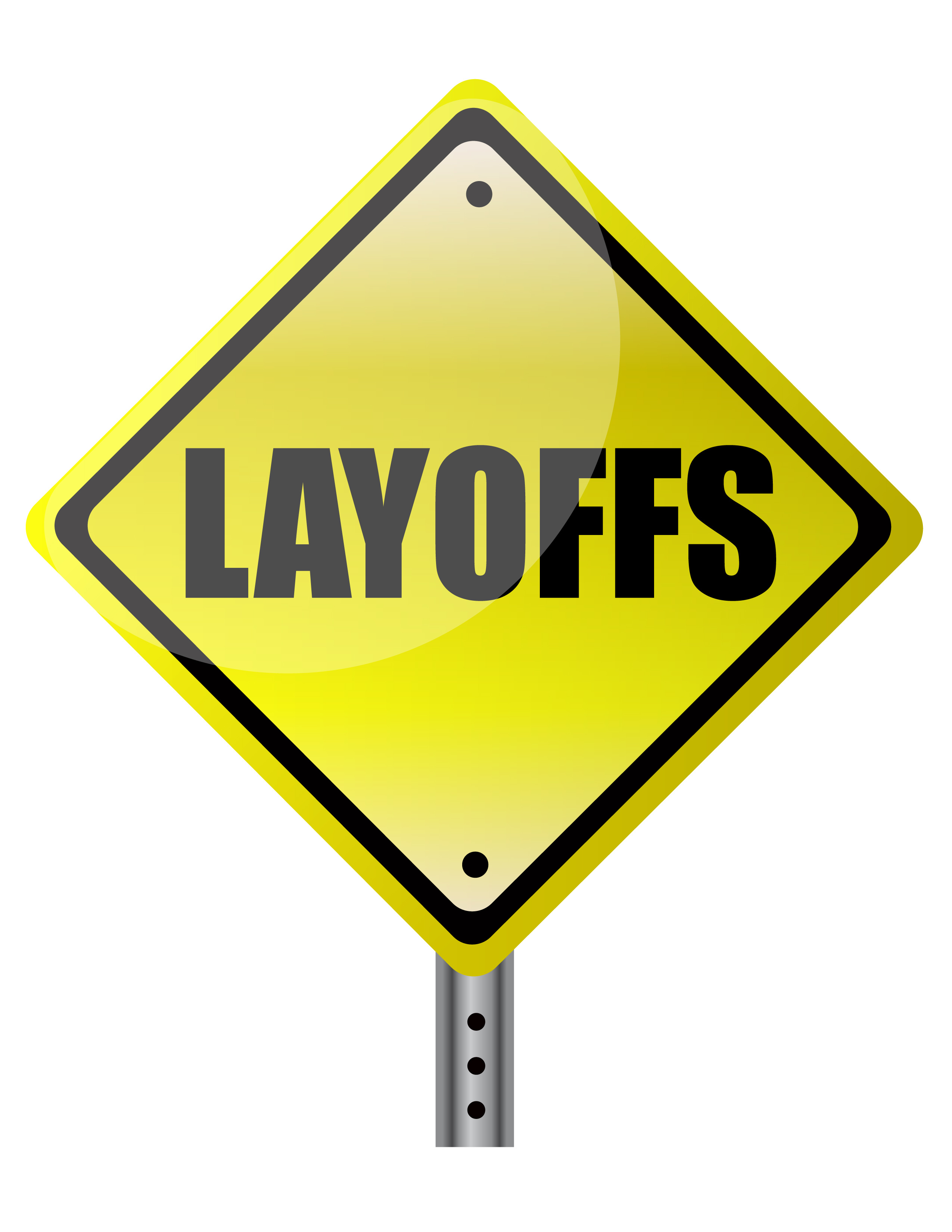 Layoffs of about 15% of the staff are in progress at WWP, according to an article at Chronicle of Philanthropy by Timothy Sandoval: Wounded Warrior Announces Layoffs and Program Cuts. That would be a reduction of something in the range of 90 people out of the roughly 600 on staff.
Article links to reports at Stars and Stripes along with Military Times.
Stars and Stripes reports Wounded Warrior Project begins restructure, lays off half of exec staff. Article does not quantify a count of what constitutes half of the executive staff.
Funding level for fiscal 2016
The two articles above pull together several reports over the last week.
Chronicle of Philanthropy article says Mr. Nardizzi (former CEO) says that Mr. Linnington (new CEO), told Mr. Nardizzi that contributions for FY 2016 FY 2017 could drop to around $185M. (Update: those estimates are for FY 17, not the current year which ends 9/30/16.)
Article says WWP denies that number but doesn't provide an estimate. Article claims two sources which say income for FY 17 is expected to be under $200M.
Stars and Stripes article says Mr. Linnington will make an announcement of current year income at the end of September.