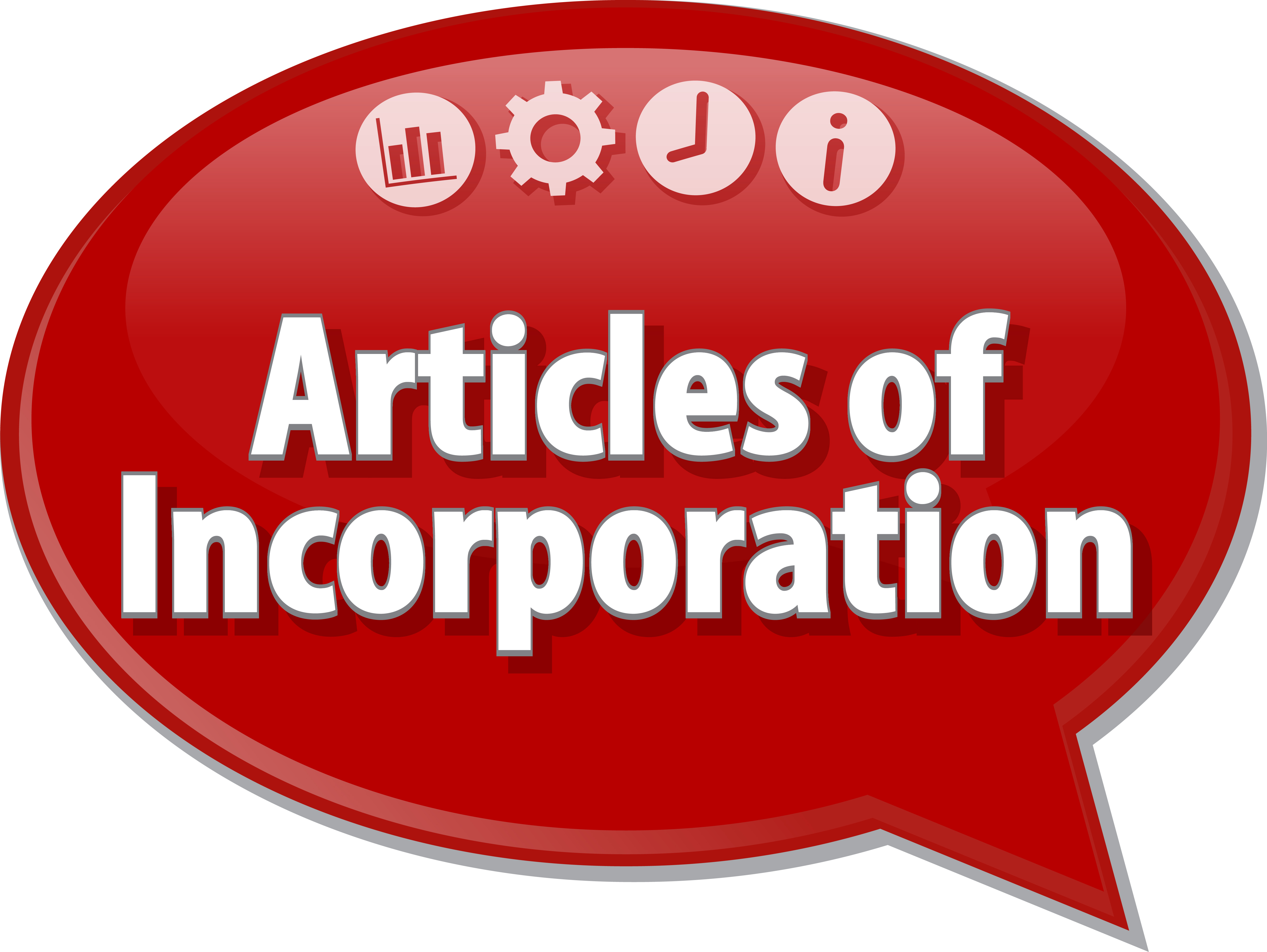 If your charity makes a change to the articles of incorporation, you need to notify the Secretary of State. I had opportunity to look at the process in California for filing such a notice.
There are comparable filing requirements in your state. Explore your Secretary of State's website to find instructions. To help others here's what I found for California.
The instructions on how to file a Certificate of Amendment (along with a bunch of other forms) can be found at this page on the California Secretary of State's website. The ninth item addresses amending the articles and item 11 addresses a restatement of the articles.
Click on the pertinent link and you get a PDF file of the instructions. Even though the instructions are public documents I will not include them here because they can change at any time. Here is a link to the instructions for change of nonprofit articles.
A few things to note:
The change in the bylaws needs to be approved using a specific format with specific wording.  The last page of the PDF gives a sample document which can be tailored as necessary. The official board motion needs to be signed by the board chair or president along with the corporate secretary.
The PDF gives the name of the office and address to file the document.
Filing fee is $30 plus an additional $5 if you want a certified copy of the change. You really want a certified copy.