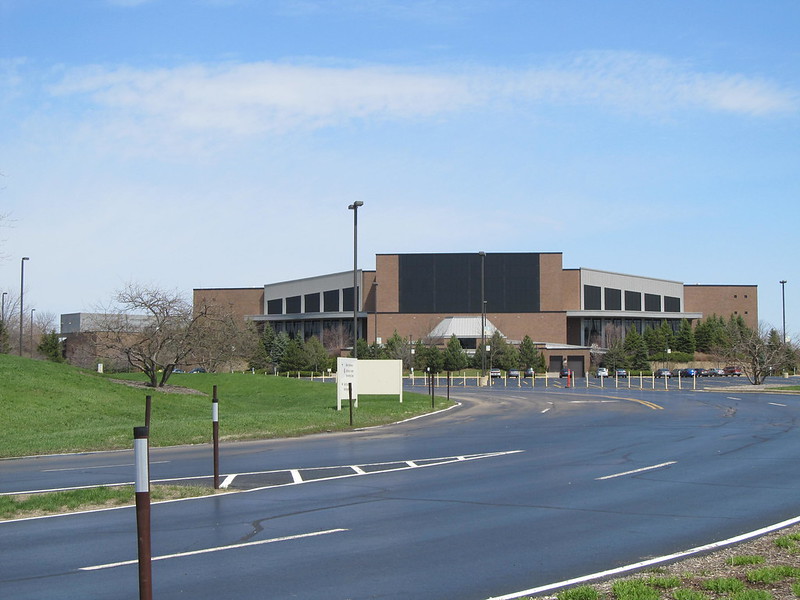 If you read this blog and haven't yet tuned in to the disasters at Willow Creek Community Church or Harvest Bible Chapel, it would be worth your time to do so. It is painful to read of the fiascos in those high profile churches, but those of us working in or serving the Christian community need to pay attention and learn.
Bill Hybels resigned from Willow Creek in April 2018.
James MacDonald was released from Harvest in February 2019.
There has been a lot of coverage of both situations. Because there is so much here to learn, I want to write about both situations. To this point, I've only written a few twitter comments pointing to some of the coverage.
An article on 2/13/20 in Christianity Today provides some information from the ripple effects on finances and attendance: Willow Creek and Harvest Struggle to Move On / The departures of Bill Hybels and James MacDonald leave churches waiting for new leadership and hoping to rebuild trust.
I will try something new for this post. Following discussion was first written for Twitter. Will try bringing that into a blog post. Let's see how it works. My comments on Twitter:
Rarely can outsiders see financial fallout from a failure in the pastoral office. Willow Creek @WillowCreekCC and Harvest Bible Chapel @HarvestBible1 provide opportunity for those in church leadership and those of us serving the church community to watch as fiascos unfold. 1/10
If you have served the church for a long time, you have probably seen failures. If so, those were in the course of your service and thus all you observed is confidential. The coverage of these two disasters is not covered by your obligation to maintain confidentiality. 2/10
This article also provides some peeks into the spiritual damage such failures create. This string of tweets will describe the attendance and financial ripple effects, with all numbers and dates from the article:  3/10
Weekly attendance at Willow Creek was reportedly 25,000 five years ago. When the senior pastor position was posted in fall 2019 attendance was asserted to be 21,000, a drop of 16%. 4/10
Article cites internal reports that attendance was 18,000 in two specific months of 2019, which would be drop of 28% in 5 years. Take your pick: drop of either 16% or 28%. Article cites report from leadership that attendance dropped 9% after departure of senior pastor. 5/10
Revenue dropped from $89M in '17, to $60M in '18, with '19 audited financial statements not yet published. That is drop of $29M, or about 33%. In first 6 weeks of 2020, giving is 26% behind budget at main campus. 6/10
Article has less information about Harvest, with mention attendance is down from 12k weekly at 7 campuses to 6k membership at 6 campuses. One location is now independent. Those are not comparable tallies for two reasons.  First, because of change in number of campuses. 7/10
Second, in a local church, there is big difference between attendance and membership. Most often, membership is larger than attendance, but in a crisis situation, attendance could drop faster than membership.  Still, that suggests a large drop in attendance. 8/10
Only two dollar amounts mentioned in article for Harvest. Giving for December only dropped from $4M in 12/18 to $3M in 12/19. Budget for '10 cut from $24M to $16.8M after departure of senior pastor. 9/10
Read article for many comments on the spiritual and emotional damage caused by each situation. Imagine for a moment the amount of damage that is invisible. 10/10