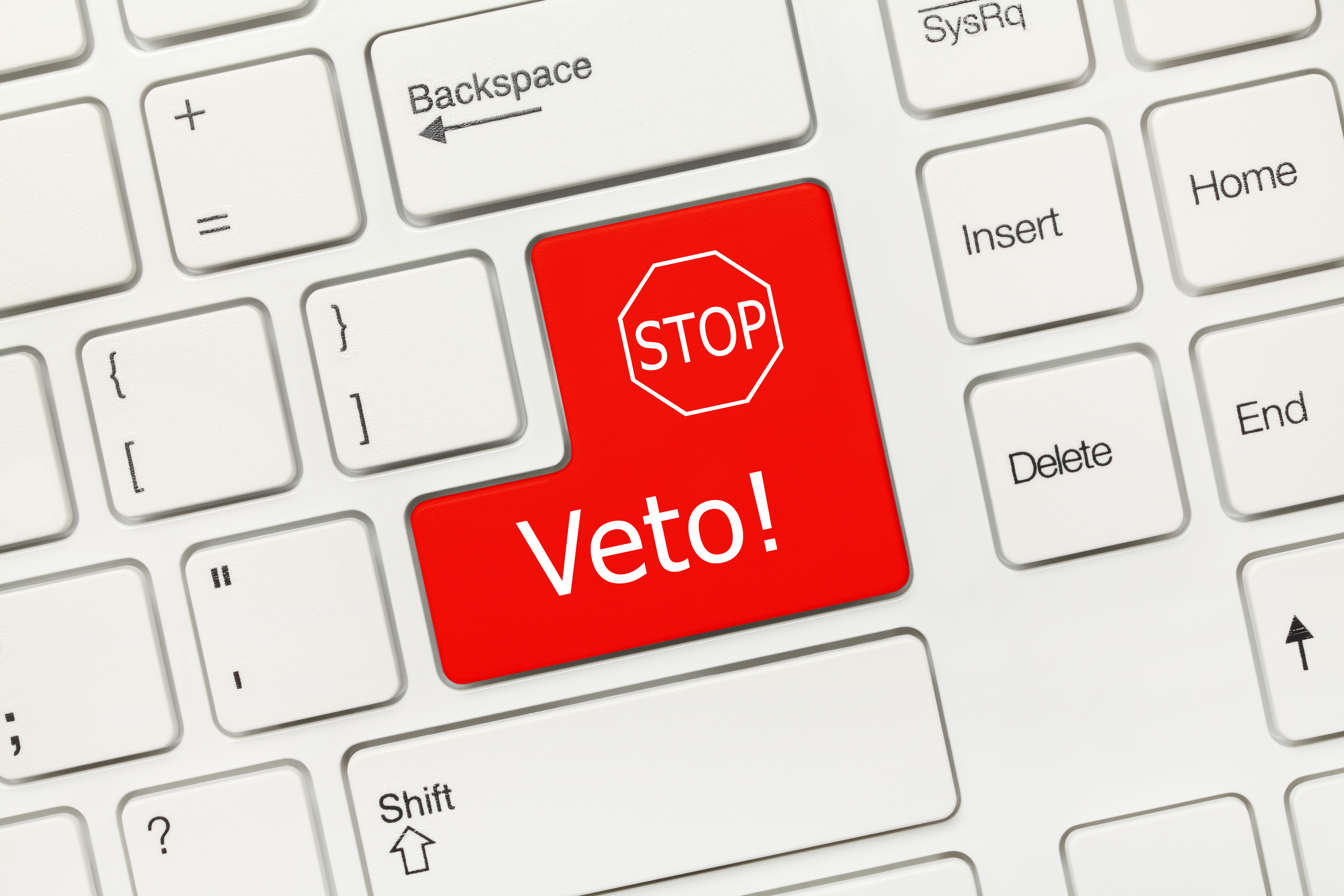 On September 17, 2019, the chair of the California Board of Accountancy sent Governor Newsom a request to veto Assembly Bill 1181.
You may read the letter here.
The core of the letter, if I may be so bold, is the disruption AB 1181 would create for GAAP, which is set at the national level and applies to all reporting entities in the country.
Letter says changing GAAP the way this bill does would
lead to confusion for accounting professionals, regulators, donors to charitable organizations, and consumers who rely upon a consistent and predictable approach to financial reporting.
The letter requests a veto of this bill and then allowing the rulemaking process to address the issue.
A new perspective in the letter is the tension that may very well be created by an out-of-state CPA who is required to follow the rules in his or her home state, while preparing reports which may also be filed in California or even a charity that is based in this state.  Under the fantastic interstate mobility rules that all the regulators have in place, preparing or filing such reports might subject that CPA to oversight by the California board.  Both the confusion and additional risk that some CPAs may withdraw from serving non-profit organizations to avoid the risks would undermine consumer protection, which is simultaneously the goal of the CBA and the stated purpose of the bill.
(My comment on interstate mobility is quite serious – not having to get reciprocity or file reports in other states is a wonderful thing the state boards have put in place.)
Please read the letter for yourself.
Don't know why, but the letter only just now popped up when I ran another search for news on the bill.
Update:  Just looked at my search results again and learned this letter was posted seven days ago, which would have been the 17th. Odd – don't know why it just appeared today.