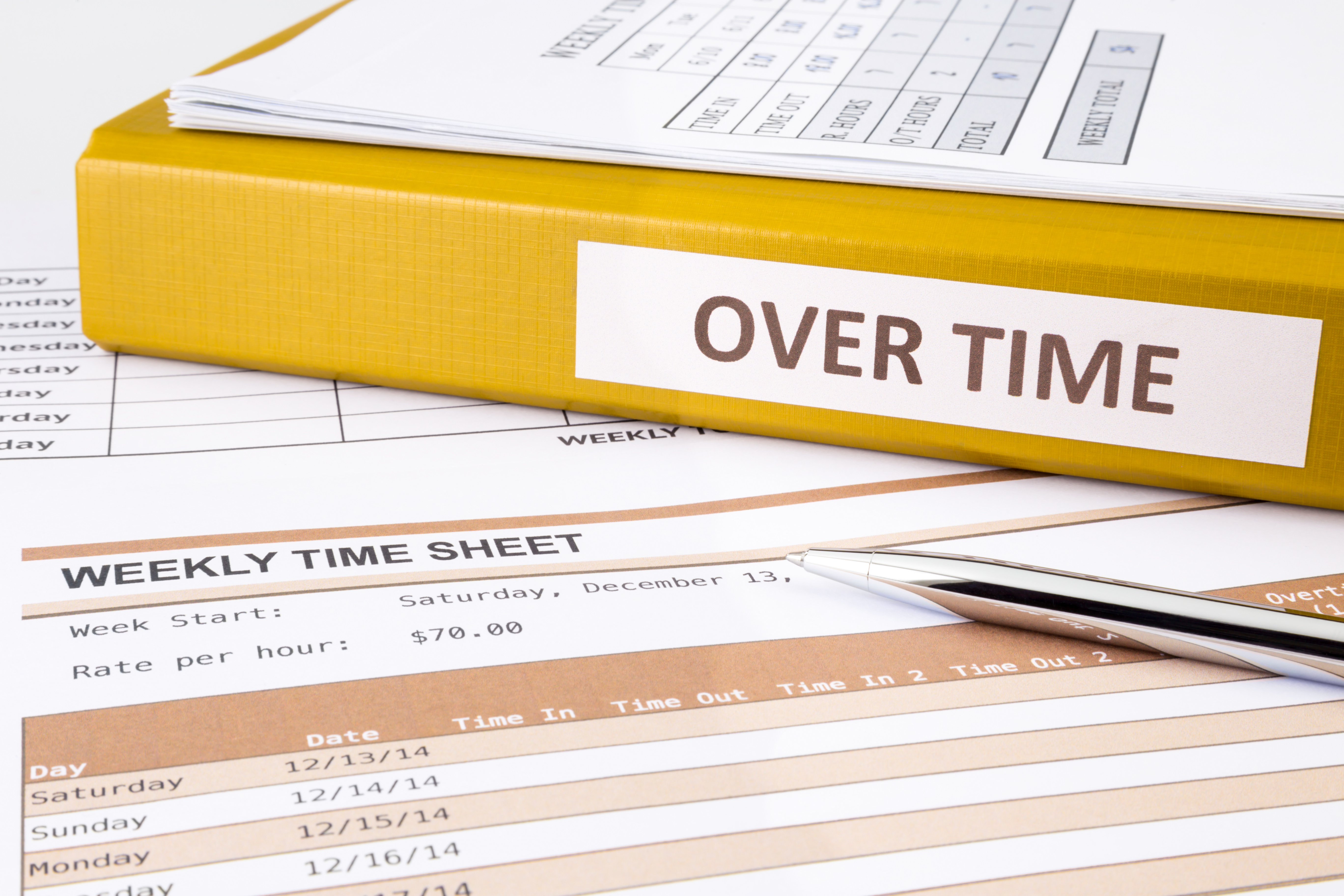 The proposed new overtime rules that would have required overtime pay for anyone earning less than $47,476 a year will not go into effect. I do not know if any parties will try to file an appeal, but doesn't seem to me that is very likely.
The federal judge who issued a temporary injunction last fall has issued a final ruling that the proposed rules violate federal law. The reasoning (if I understand a condensed explanation correctly) is federal law includes a duties test which the proposed rules would essentially make irrelevant.
For more details, check out a Wall Street Journal article on 8/31/17: Texas Judge Quashes Obama-Era Overtime-Pay Rule.
Article says the current administration is working on a new rule, which would likely set a new dollar threshold, but which would be lower than in the previously proposed rules.