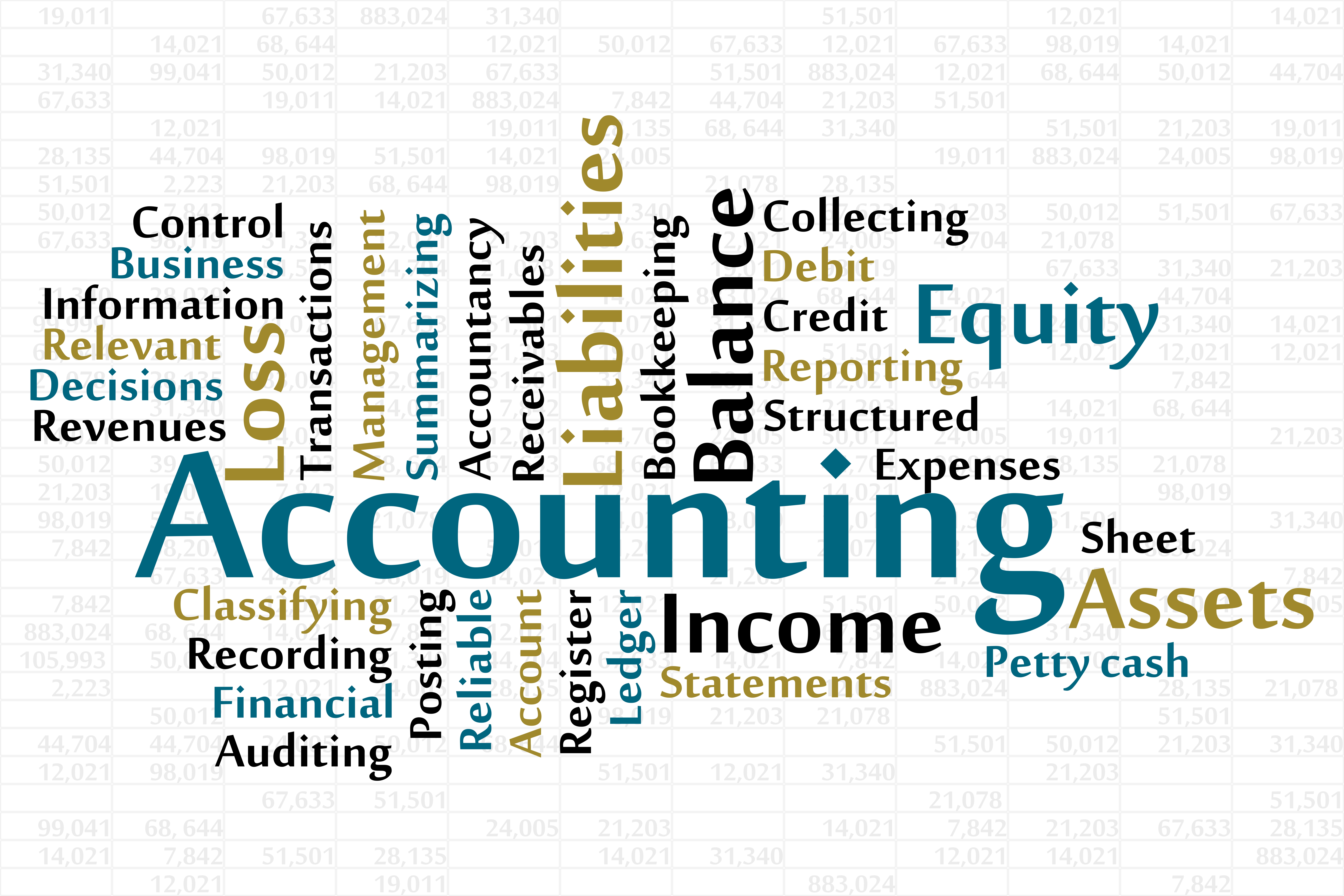 If you've been following the media turmoil surrounding Wounded Warrior Project, you will want to check out a podcast from The Contributing Factor (that is Bill O'Reilly's website):  Podcast: Ousted Wounded Warrior Project Executives Speak Out.
There are interviews with the two departed senior executives.
That page also has written responses from the board denying the specifics in the Doug White report.
The board asserts that giving dropped as soon as the media reports surfaced. Mr. Nardizzi asserts that he was watching the giving until the day he was released and noticed the giving was only 1.7% below the projected income.
Check out the podcast. I'll try to have more comments later.