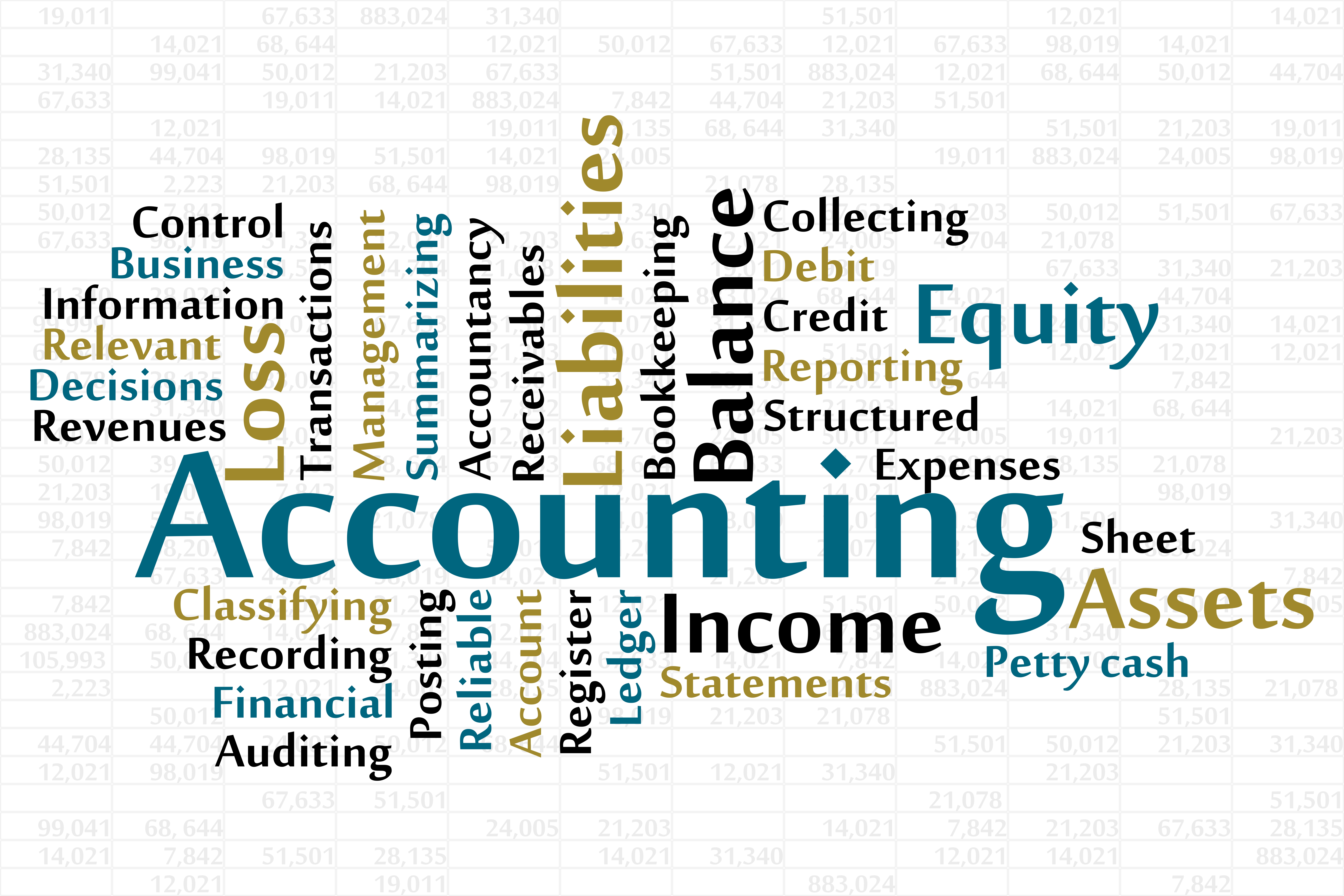 Not a lot of news about WWP lately, or at least that I've noticed. Expect lots more coverage in about two weeks.
Mark Hrywna (@mhrywna) posted a Twitter comment on July 28 that WWP will file their 990 on the deadline of August 15. I asked if he some indication when the 990 will be available on their website. He hasn't heard, but noted they tend to post quickly after the return is filed. So perhaps this month we will see the 990. Hopefully see the audited financial statements about the same time.
In some older news:
6/16 – WWP – Wounded Warrior Project Names Michael S. Linnington Chief Executive Officer – The retired Lt. Gen. will take over as permanent CEO.
6/16 – Chronicle of Philanthropy – Pentagon Official to Take Charge of Wounded Warrior Project – Article summarizes the transition to new CEO with very brief telephone interview with the new CEO. Article also summarizes media accusations against WWP.
In a separate interview, Ron Burgess, the CFO, stands by the 80.6 program service percentage for 2014. He also said the organization will continue its aggressive fund-raising strategy.
8/4 – News4Jax – New Wounded Warrior Project CEO to be 'completely accountable' – The new CEO gave a long interview. Amongst other things, he indicated there will not be an all-hands annual meeting this year. He will reduce the number of staff who earn over $100k per year. When he arrived there were 16 executive vice presidents.
His comments indicate he expects to be making lots of apologies in the future.
He has requested a meeting with Sen. Grassley, which is expected to take place the week of August 8.
Mark Hrywna (@mhrywna) indicates the last 990 (FYE 9/30/14) indicates there were 26 staff making over $100K out of over 500 employees.
I will leave for others to assess whether that is typical in large secular charities. In the world of churches and religious organizations that would be a high portion of staff at the over $100K level. Does anyone have a tally for other big-name secular charities, those with income in the hundreds of millions?