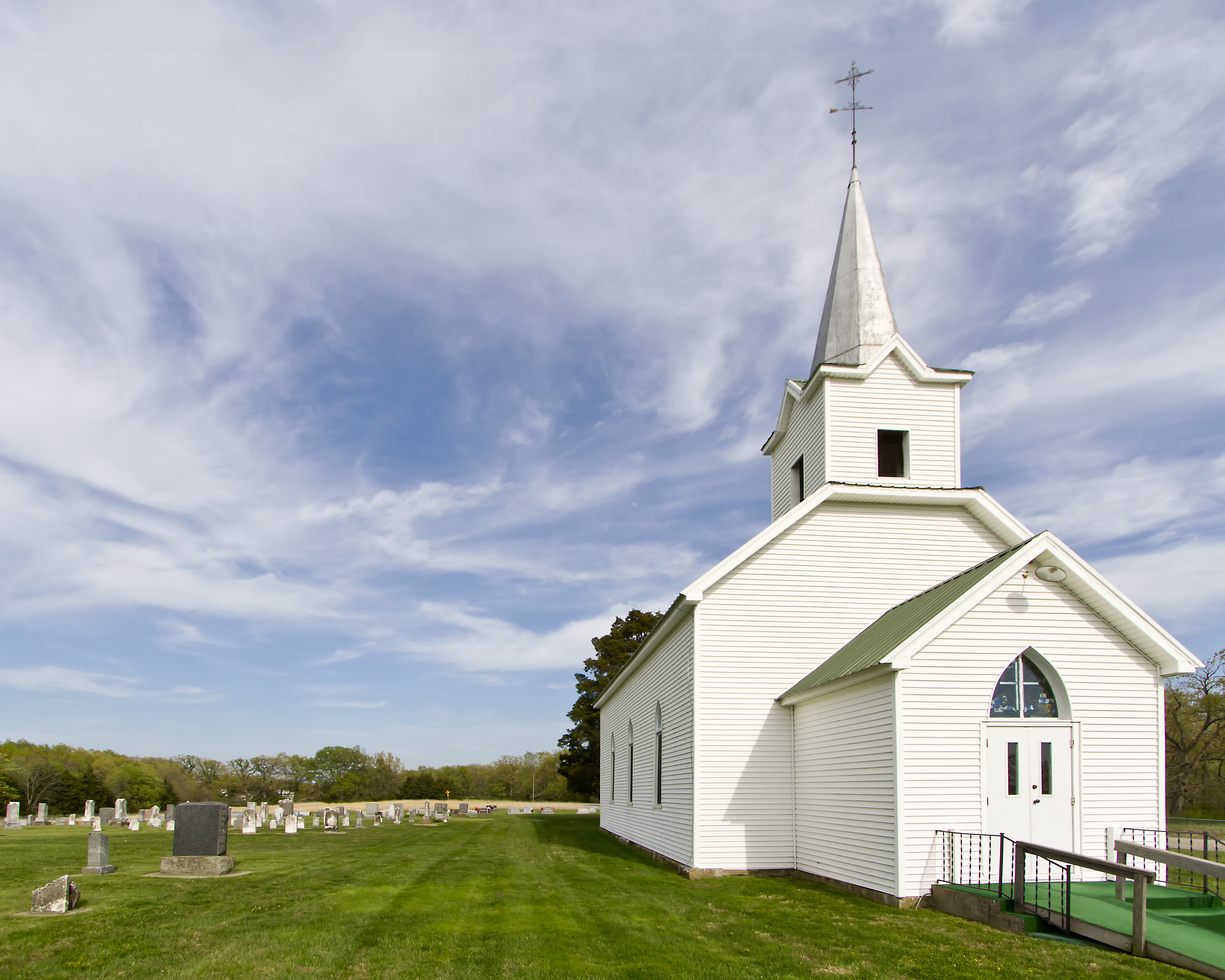 Christianity Today is Introducing "Pivot". Their comment:
We're rolling out a new blog with a big mission: to equip and inspire small church pastors.
So much of the literature and resources for local churches is focused on big churches. Built into most of the discussion is the idea that you have to grow. There's something wrong if you are the same size this year as last year. The larger the attendance, the better the church.
Where does that leave pastors with a flock of 50 or 125 faithfully in the pews each week?
If you have any clue about what the Bible teaches, you want to share the Good News with everyone. It is a natural reaction that you want to have more people in your congregation to hear that life-saving story.
Yet many churches are roughly stable in terms of numeric factors such as attendance or giving. There is overwhelming pressure to consider that to be a problem.
It is not.
Pastor Karl Vaters encourages pastors of small churches to be faithful. He explains there is nothing wrong with a church being small. Seems that most Christians would actually agree with him.
He points out in the interview:
Ninety percent of churches in the world are under 200. Eighty percent are under 100. Of the two billion Christians in the world, half of them—one billion people—attend small churches.
Consider that again:  half of all Christians worship in small churches.
That leads to this great question:
So what if small churches aren't a problem to be fixed?
His focus will be to help pastors be faithful, be more innovative, and be more effective where they are. There are tremendous ministry opportunities in a church with 100 or 200 people that aren't possible in a megachurch.
After reading a number of the initial posts, I can tell you there is going to be tremendous material to help pastors in all size churches, especially those with up to 200 in attendance.
His material can help us lay leaders in all churches, no matter the size of our congregation in terms of attendance.
Check out the interview. Check out the blog. I am sure you will be blessed.