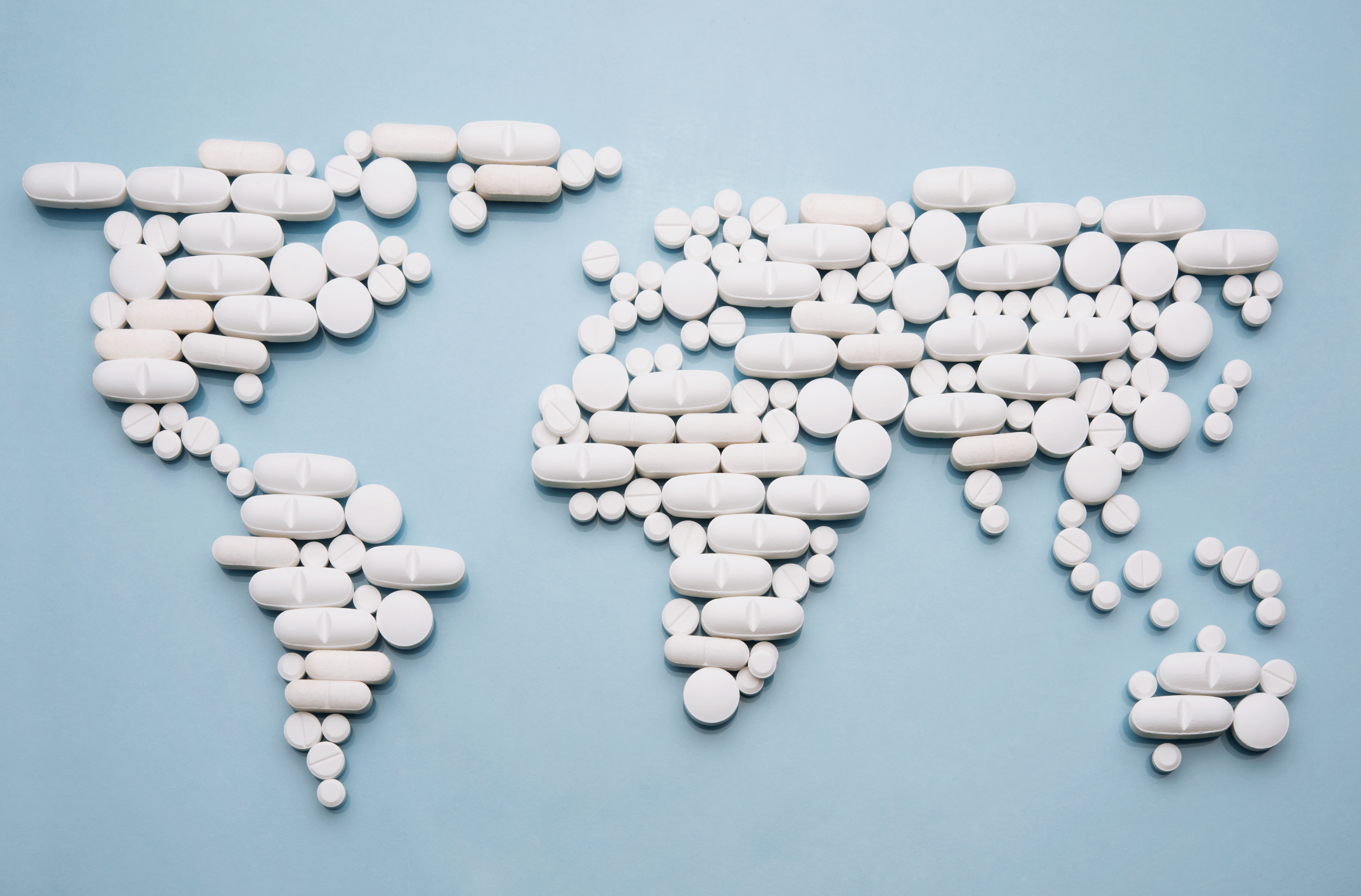 FASB update presentation today (12/19/19) indicated the GIK disclosures project is moving forward as previously outlined.
An exposure draft is expected to be released in January 2020.  There will be a 60 day comment period.
Previous post described the outline and limited scope of the project as approved by FASB:
In condensed form, the project will require separate disclosure of donated goods on the face of the statement of activities and require some additional disclosures in the notes. There will not be any change in valuation of donated medicine.