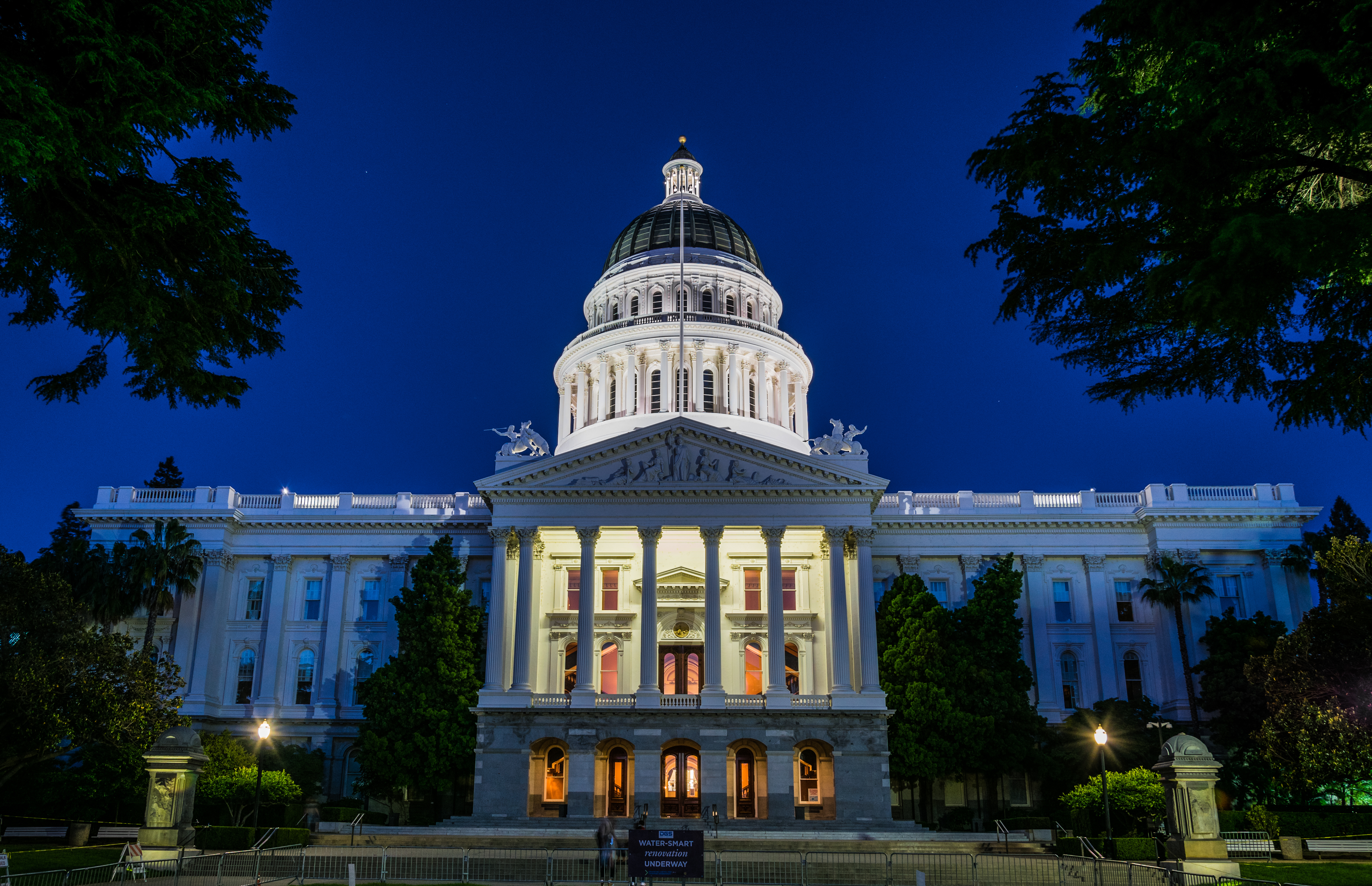 Final vote count:  31 in favor, 8 opposed, 1 no vote recorded. Holding the vote on call drew an additional 3 ayes, 1 nay, and 1 NVR.
First report 2:30 p.m. on 9/11:  AB 1181 passed the California Senate on a 28 to 7 vote with the bill moved on call, which means the 5 members who did not vote will be able to vote. Even if all vote no, the bill will still pass.
Update 4 p.m. on 9/11:
Senator John Moorlach, who is a California CPA in good standing, opposed the bill. He wished the bill had gone to two additional committees since it would be in their area of responsibility.
He suggested the bill should be postponed until FASB addresses the issue. He mentioned the Nonprofit Working Group formed by FASB and their efforts to address the issue.
He did not, however, mention that FASB has explicitly decided to not address anything related to the valuation issue. He did suggest it would be better for FASB to require this change for all nonprofits instead of just being a California requirement. He suggested waiting two or three years until FASB has a chance to address the issue.  He did mention FASB moves slow, just like a legislature. He did not oppose the concept of using a lower valuation for donated medicine.
Summarizing the only opposition to the bill on the floor:  the California legislature should hold off on this bill until FASB makes this change at the national level.
In his close, Senator Weickowski, the floor manager, pointed out the issue of overvaluation has been in public discussion and subject to criticism since 2009. FASB has been aware for a long time.
The process used by the Senate is that if a number of Senators are off the floor, the floor manager may pass on call. At the end of the daily session, all calls will be lifted. Then each bill placed on call will be addressed again. The roll of senators who did not vote will be called. After one time through, the final vote is recorded. So later in the day the five members who did not vote on AB 1181 will have opportunity to vote. Seems to me as a tactical matter, they will already know whether the bill passed so can either vote as they wish, vote strategically, or not answer as their situation suggests.
Since there are several amendments to the bill as passed by the Assembly, the bill will next go back to that chamber. A large volume of bills will be going to the Assembly tomorrow. The author (I assume) will bring the bill forward and ask for concurrence with the changes. I can't imagine there is anything in the bill which would cause any Assembly members to vote against the bill.
The legislature ends its session on Friday of this week.