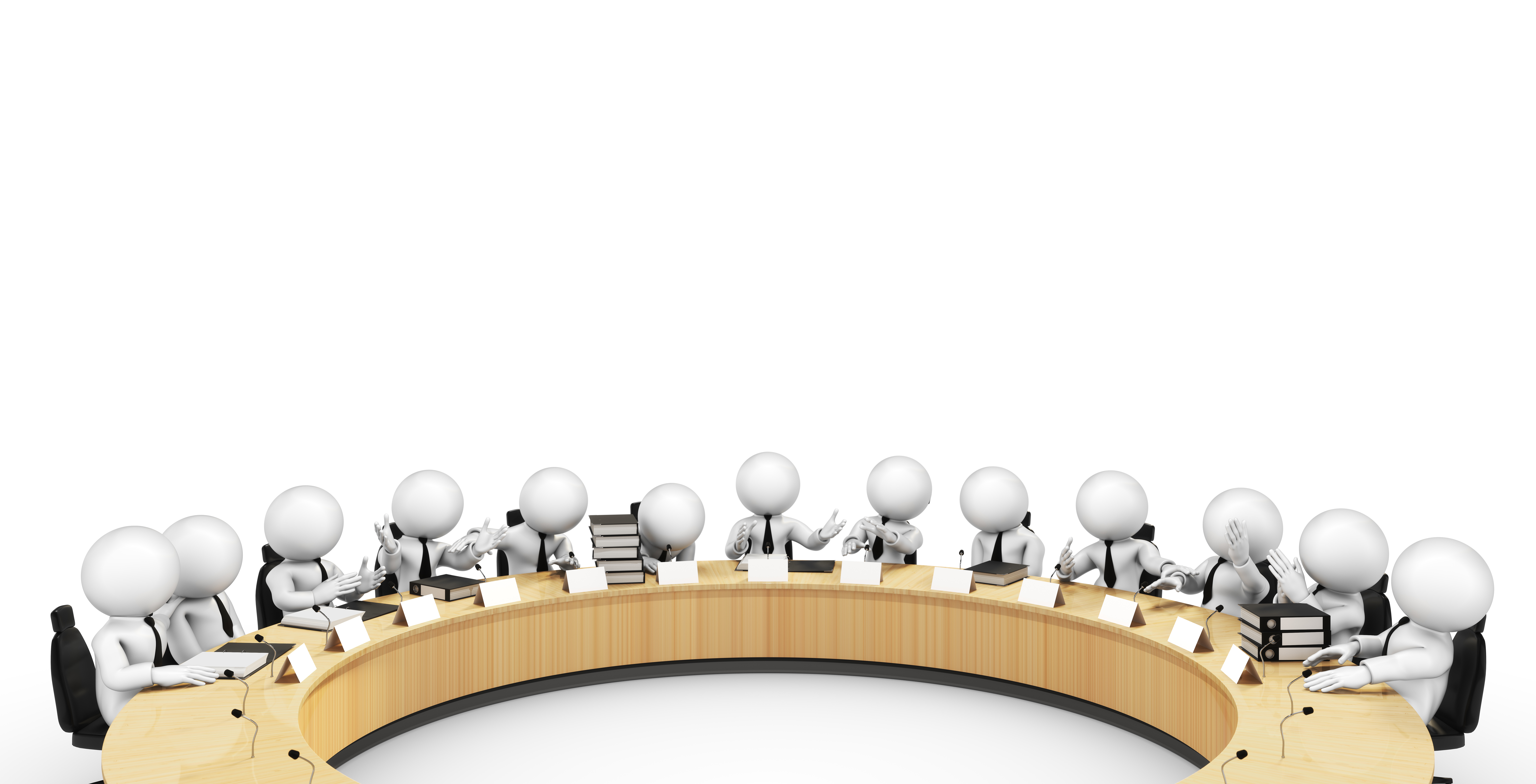 Yesterday I watched a webcast from FASB providing an update on Private Company Council and Not-for-Profit organization accounting issues  By the way, there are a couple of nice accounting options in the PCC world that have been extended to the NFP world. (Yeah, yeah, pray for me since I sort of enjoy those kinds of discussions.)
One of the speakers mentioned FASB has formed a working group to look at the issue of valuation of GIK, especially donated pharmaceuticals.
The FASB working group consists of individuals representing regulators, auditors, and charities. Speaker did not mention who the organizations are or how many from each community.
The discussion is in the stage of pre-agenda research. If I understand the board's process that means the discussion is considering the issue and if it moves forward would result in an item for the board to consider as an addition to its agenda. If added to the already long and weighty agenda then there are additional steps in the process before getting to a draft document, let alone a final document.
The speaker had no comments on status or topics of discussions.
By the way, this is related to California Assembly Bill 1181 in case you couldn't read between the lines.