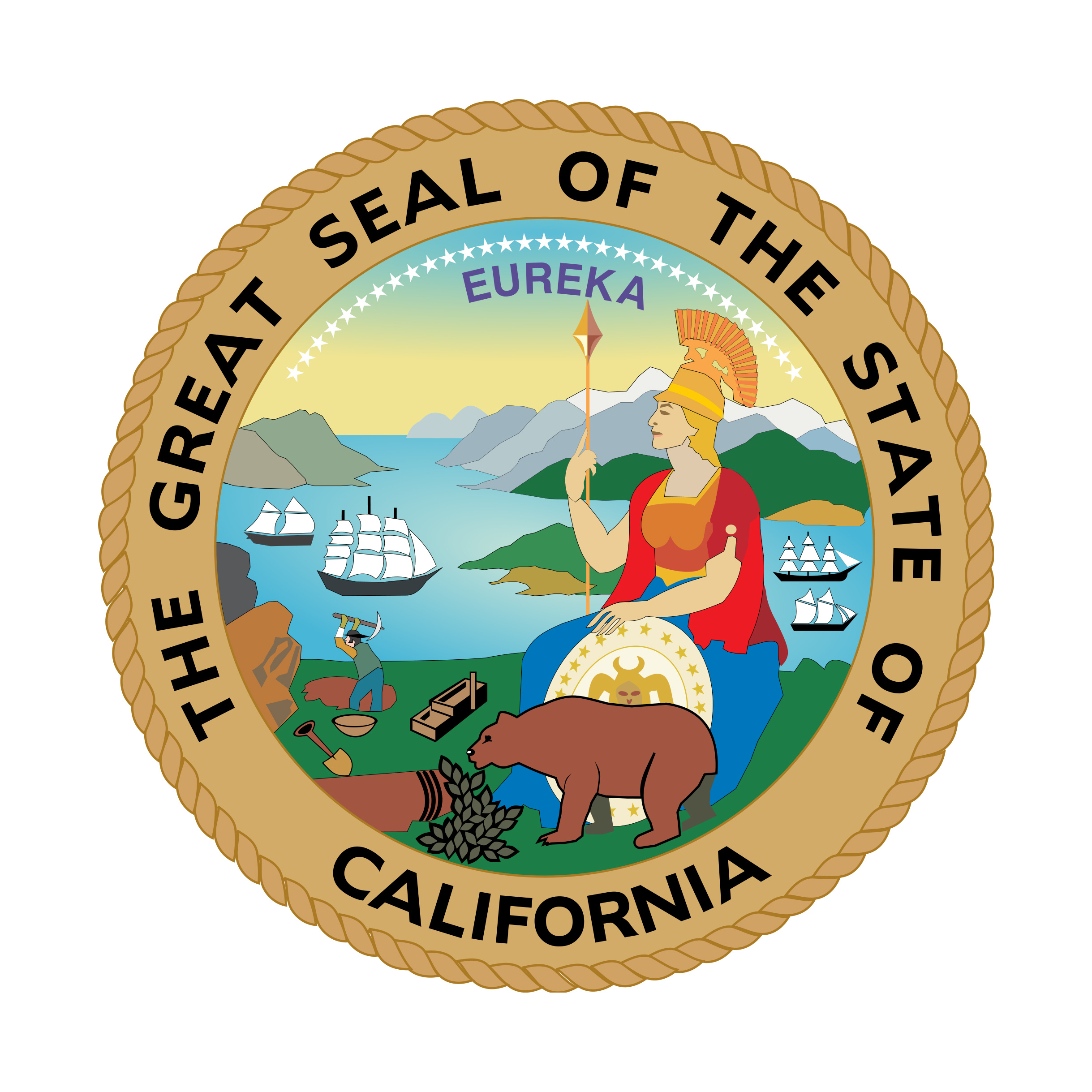 There has not been much visible discussion of California Assembly Bill #1181 (AB 1181). Here are the notable items I've seen.
Mark Hrywna reported on May 14, 2019 that the Bill to Recalculate GIK Value Advances In California. That is the only detailed article I've seen on the bill.
ECFA provides reaction from FASB and ECFA: California Bill Would Impose New Burdens on Nonprofits and Undermine National Accounting Standards.
The ECFA article links to an open letter to the author of the bill by Charles Watkins, attorney with Webster, Chaimberlain & Bean. The memorandum from Mr. Watkins provides a good description of the bill and its major provisions.
One aspect of the AG's litigation and the Assembly bill that I did not see addressed in the letter is the items in dispute are medicines which the donor has said must be distributed overseas.
Read the legislation for yourself and you will see it would only apply to a specific portion of the total population of GIK, specifically noncash contributions which the donor indicated may only be distributed overseas. On a practical basis, the bill would only affect donated medicine.
The ECFA article closes with a call to action for contact with the Senior Associate Attorney General and sponsor of the bill.
Mark Hrywna (@mhrywna) has a string of twitter comments describing an interview with the policy director of California Association of Nonprofits.  There are somewhere around 3,000 bills introduced to the California legislature every year. The Association monitors a lot of bills that affect nonprofits. This one, AB 1181 affects only a small slice of the nonprofit community.
The policy director acknowledges there is a "real problem" that drives the bill. Since the impact is on a very narrow sector and there haven't been many comments on the issue, the Association is only going to monitor the bill and not take any position or advocate regarding it.
Materiality
It is my perception the bill would only apply to a rather small number of charities. They are large in size, but I don't think there are that many, perhaps a few dozen.
It is my perception the legislation would apply to a huge portion of the pharmaceutical GIKs received by those charities. For them, donated meds constitute a huge portion of the total GIK received. Total GIK is in turn a huge portion of total revenue.
I have not seen any estimates for individual charities or the entire sector of what portion of donated meds are restricted for distribution overseas. It is my vague impression it would be a high portion.
I have not seen any quantification for the sector of what portion of all GIK are meds. From looking at the financials and 990s of a number of R&D charities, the portion of GIK that are meds is quite high.
I think the impact of this bill would be extremely material for a small group of charities.
Next post:  committee analysis of bill.