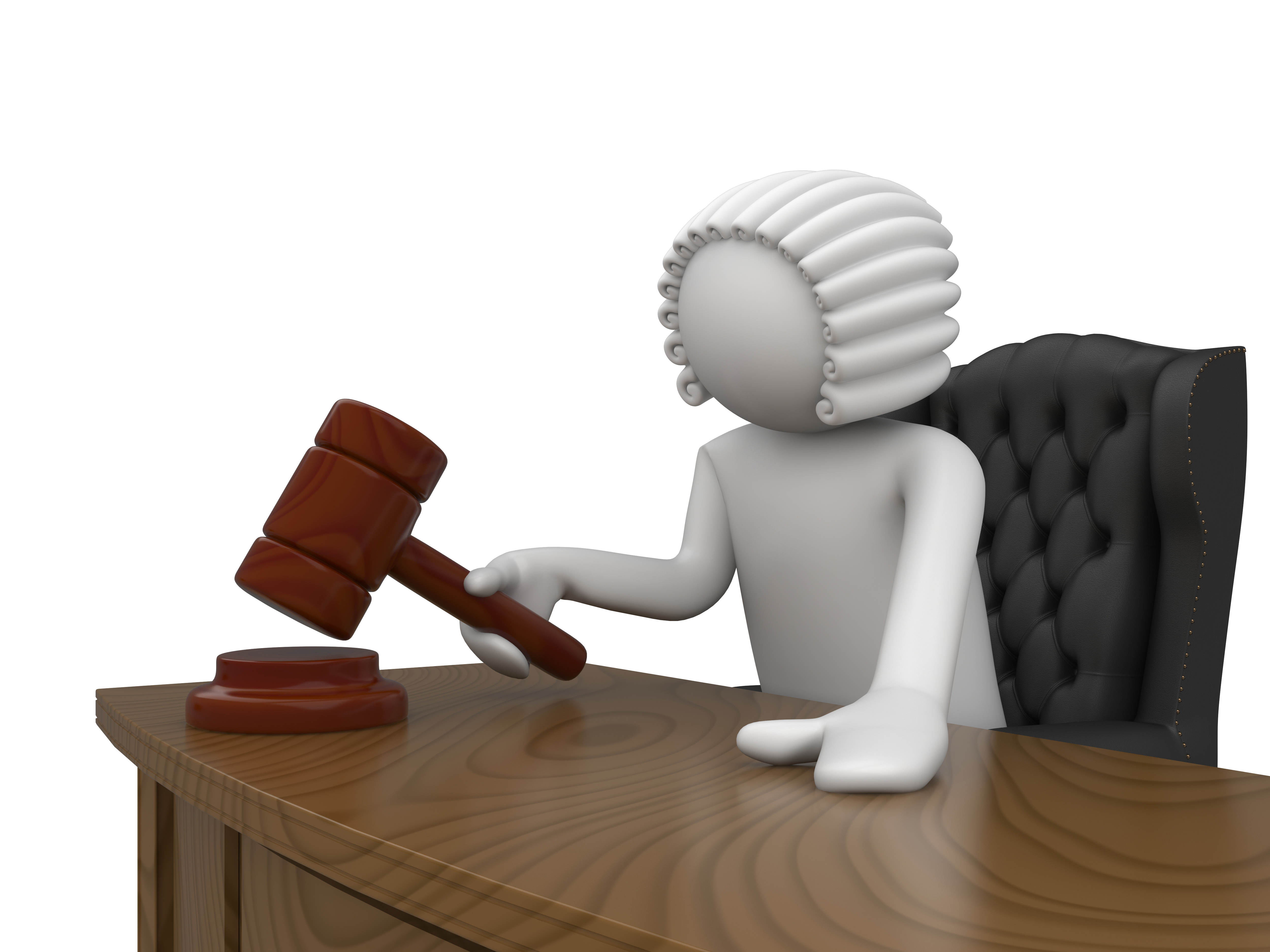 On December 11, 2018, the administrative law judge (ALJ) hearing the case by the California Attorney General against Food for the Poor (FftP), MAP International (MAP), and Catholic Medical Mission Board (CMMB) announced his preliminary determination.
The ALJ concluded that the state did not prove its claim that the financial statements of the three charities violated GAAP.
The arguments by the charities' expert witness were more persuasive than the arguments by the AG's expert witness.
A certified transcript of the hearing on 12/11/18 is available here. The hearing ran from 11:05 a.m. until 4:21 p.m, with a 90 minute break for lunch. The transcript is 204 pages long, including a 37 page index of words used in the hearing. To give an idea of the volume of testimony, the page numbering for this day of hearing runs from 1906 through 2067, which means there are just over 1,900 pages of testimony in the previous 9 days of the hearing.
Pages 1907 through 1916 describe the ALJ's proposed ruling, the conversation about the decision, and how to proceed.
Some personal notes
Two side notes for those who have been watching my blog.
First, I chose not to address this ruling for many weeks because of personal issues in my life. You may have noticed the frequency of posting across all my blogs dropped dramatically many months ago. Those issues are fading and I'll slowly get back to a normal posting schedule.
Second, my writing about the AG's case stopped while describing the materials in the filings. Eventually I'll get back to those filings since there is more information which would be of interest to anyone watching this issue.
Multiple posts
The length of this discussion has now passed 3,100 words. It will be broken into multiple posts over the next few days. Not even the most hard-core accounting technician will want to read 3,000 words on GIK valuation in one sitting.
Next post: The preliminary determination.