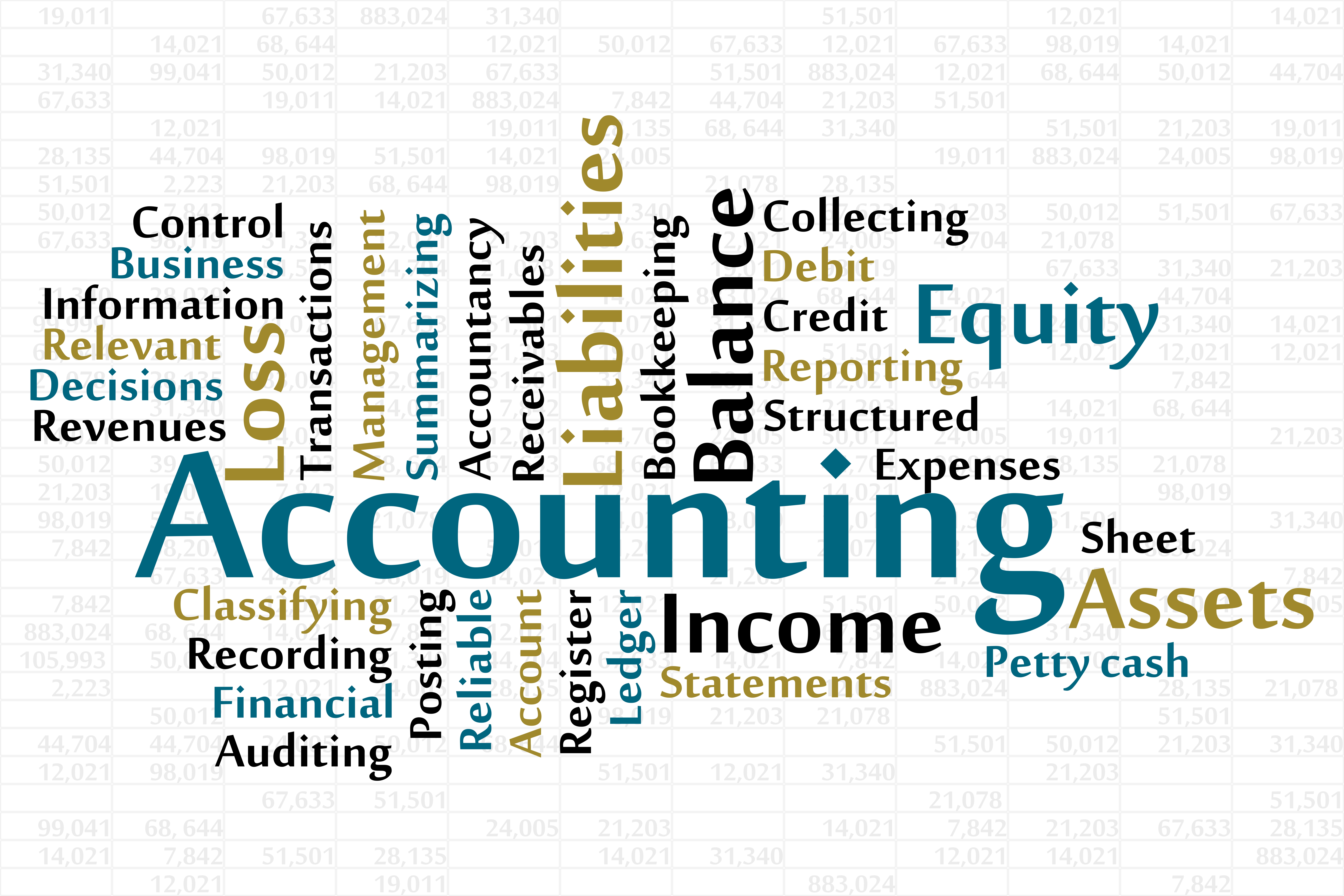 Here are a few of the first reactions I've seen to the letter that was released to the media by the Senator's staff on Monday.
Professor Brian Mittendorf describes what he sees as The Fundamental Issue in the Wounded Warrior Project Inquiry. The underlying issue in the letter from Senator Grassley to WWP is just a different way to look at the core issues in the discussion. The issue:
The defense frequently offered to the volume of advertising, both donated and bought, is to provide for future growth in the organization. The challenge, as described by Prof. Mittendorf, is that growing the organization means raising funds. Raising funds is a fundraising expense, not program.
I will frame the basic question this way:
What is a program expense?
Whether the issue is calculating program expense as 80% or 66%, what to do with the donated ads, where to report the transfer to the long-term care trust, or how to handle SOP 98-2 allocations, the basic issue is what constitutes program.
That has been the most frequent point of contention I've encountered since I started working with charities. In the for-profit world, the contention is usually over net income. In charities it's the functional allocation.
I would like to see discussion of how the donated ads meet the three criteria outlined in SOP 98-2.
5/17 – News4Jax reported the following comment from WWP:
We continue to maintain a productive dialogue with Senator Grassley's office and look forward to answering his request for a more detailed explanation of how our programs and services provide essential support to Wounded Warriors.
Two articles summarizing the letter from Sen. Grassley: