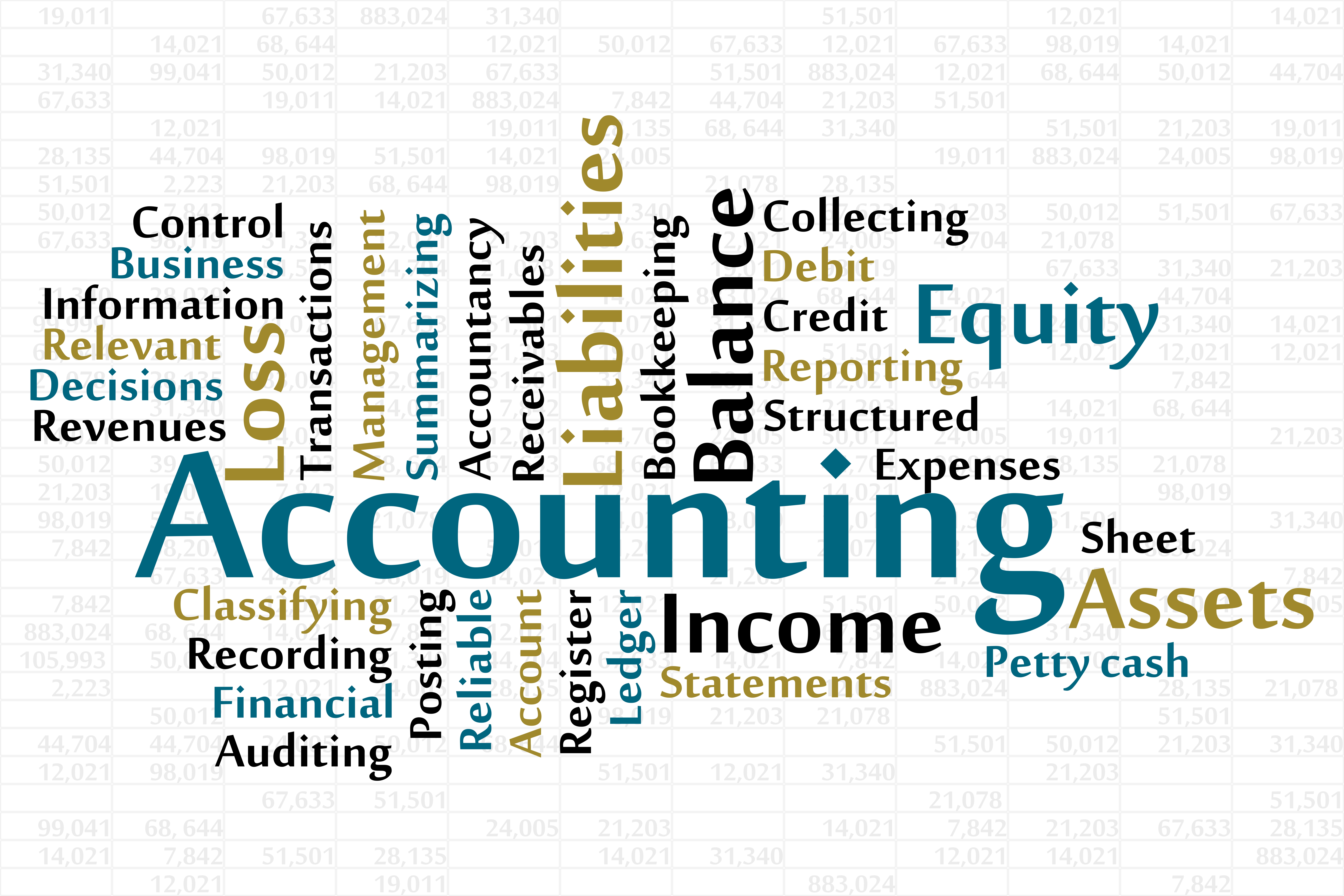 By a 6-1 vote, on 11/11/15 FASB authorized their staff to prepare the final draft of the lease standard. When the final draft is ready, it will be routed to the board members for a final, written vote.
Final standard is expected in early 2016.
In extremely brief terms, the standard will require bringing essentially all leases on to the balance sheet. A 'right to use' asset will be recorded along with a liability.
Essentially, this will capitalize all leases with a term over one year.
Impact on some big public companies, such as the airlines or big box stores, will be dramatic. I am guessing there will be an impact on essentially all nonprofit organizations, but the impact will be rather small for most.
Effective date will be years beginning after 12/15/18 for public companies with a one year delay for private companies.
That translates into year-end financials as follows:
12/31/19 – public companies
12/31/20 – private companies
For more info, check out: